ABOUT BIT AUTO PARTS

As a specialized manufacturer of brakes, and as a brake expert, BIT offers a complete range of brake systems parts.
We are committed to maximizing the "safety and security" of our customers with our brakes.
We are specialized in disc brakes, and we are continuing to develop electric brake systems. At present, we have our product line as below: Brake Caliper, Repair Kit, Control Element, Electric Parking Brake, Caliper Piston, Brake Accessories, Disc Brake Kit, Drum Brake Kit and so on.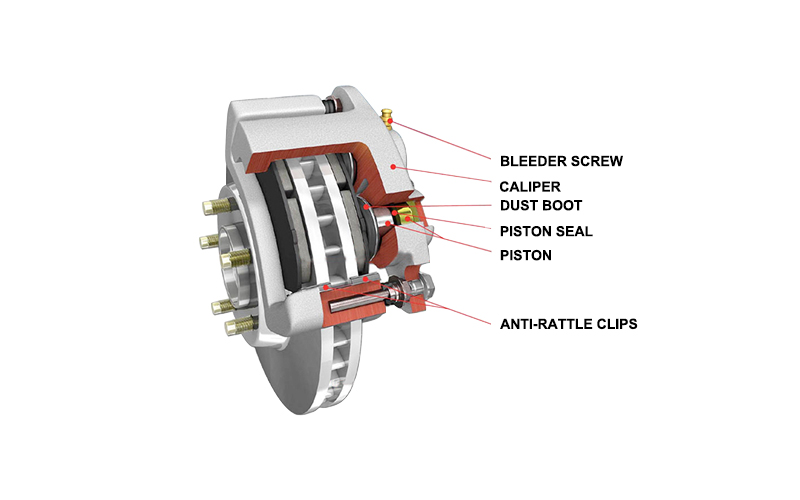 Development

Products

Our brakes have a wide range of applications. European cars, American cars, Korean cars and Japanese cars are all involved. Some popular Brake caliper brand model such as Audi, VW, BMW, Mercedes Benz and so on. Some popular brake repair kit such as Toyota, Renault, Honda, Fiat, Ford  and so on. We manufature the parts according OEM number and some interchange numbers, we can help customers to find what they find.